How many times have you had to remove your wheel pants to fill a tire with air?
Now, you don't have to!
It's as simple as 1, 2, 3 !!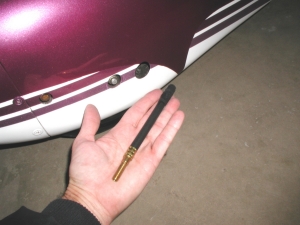 1.) Locate your Valve Extension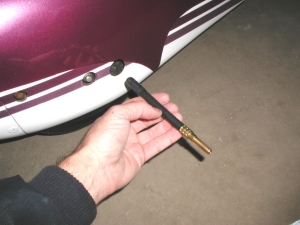 2.) Screw in the Valve Extension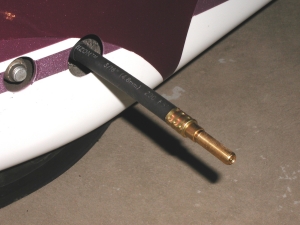 3.) Fill the tire with air.
The Valve extension will not leak air.
Simply CLICK the PayPal logo to the left to pay by credit card.
or click here to see other Methods of Payment
Ohio Residents will pay 7.5% tax.